Dark Chocolate Mint
Our Dark Chocolate Mint is the best tasting nutrition bar you will ever eat! The bar is perfect as a meal replacement, as a midday snack, or whether you're hitting the gym. With 21 vitamins and minerals, all 9 essential amino acids, and low sodium, it's a perfect bar to add to your daily routine.
Contains: 12 x 1.76 oz (50 grams) bars per box
Who ever thought good for you could taste this great?
12g Whey and Almond Protein

Only 6g Net Carbs

8g Prebiotic Dietary Vegetable Fiber
Learn about warm weather shipping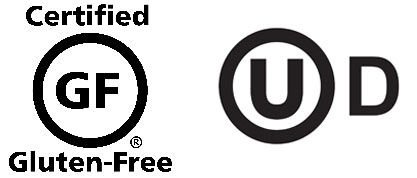 ---
37 Reviews
Great product!
The chocolate mint bars are a daily staple in my diet: breakfast, post-workout, or quick chocolate fix!
Dark Chocolate Mint
I was given a box when my brother and sister-in-law stayed with us several days and ever since that I have been loving them and reordering when I get low. I absolutely love the Dark Chocolate mint bar.
Add a Review