All Flavors Case (3 boxes of 4 Flavors)
Can't decide which bar flavor you like? Purchase the All Flavors case that includes 3 boxes of each of the 4 flavors—Dark Chocolate Coconut Cashew, Dark Chocolate Mint, Dark Chocolate Peanut Butter, and Dark Chocolate Hazelnut.
Contains: 12 x 1.76 oz (50 grams) bars per box
Stabilyze nutrition bars is the perfect meal replacement or an energy boost to power through your day. With 21 vitamins and minerals, all 9 essential amino acids, 8 grams of prebiotic dietary vegetable fiber, and low sodium, the bars are perfect to add to your daily routine. Who ever thought good for you could taste this great?
High Protein (whey protein plus nut butter protein)
High Fiber (prebiotic fiber)
Low Sugar and Low Net Carbs (very little impact to your glycemic index levels)
Formulated to promote stable blood sugar levels, immune health with antioxidants, and digestive health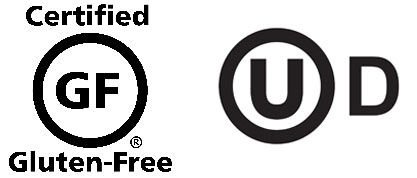 ---
1 Review
stbilyze bars
I have been using them for the last year and they are great
Add a Review